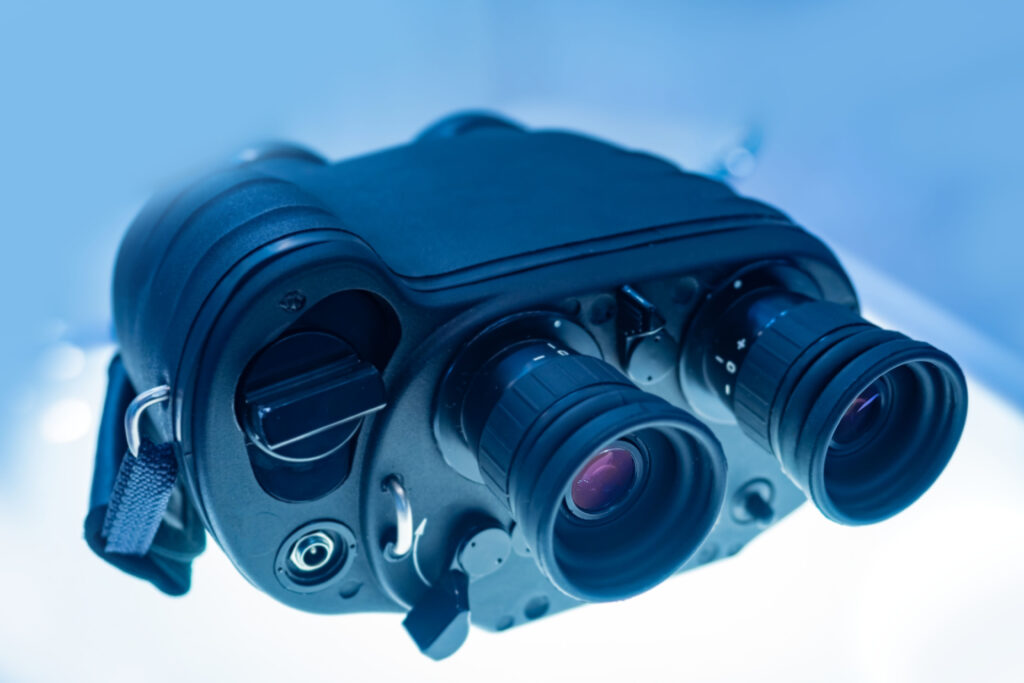 Graal was selected by the Government of the Islamic Republic of Afghanistan to supply and deliver NATO standard night vision equipment.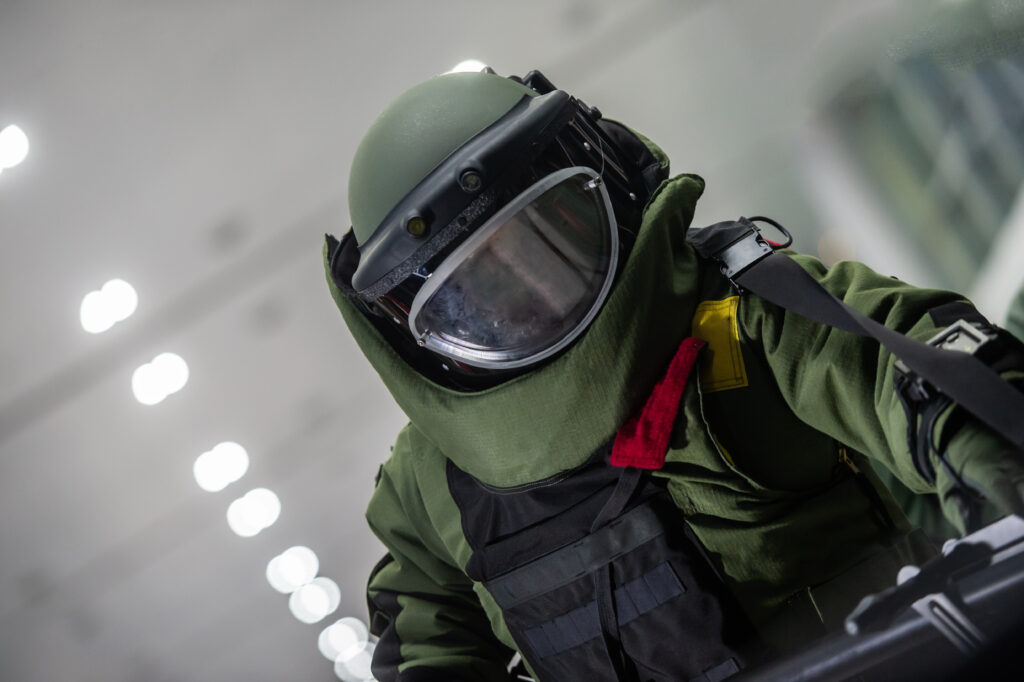 Graal assisted the Government of Iraq in the procurement, export processing, delivery and associated training of EOD equipment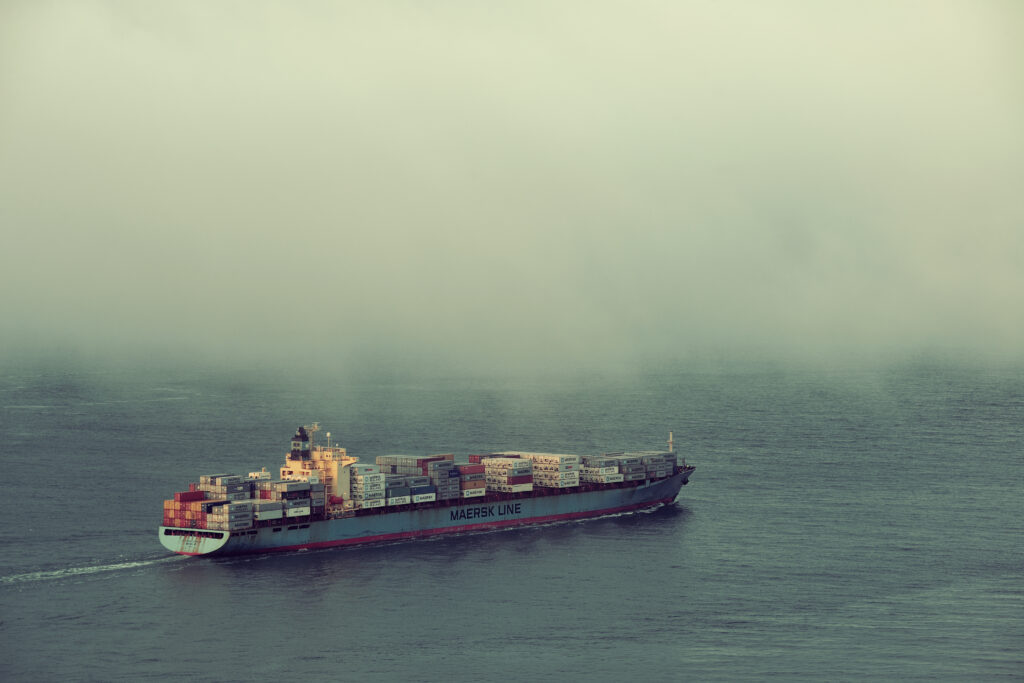 Graal was awarded a project to deliver export-controlled items for United Nations and European Union funded projects in Somalia.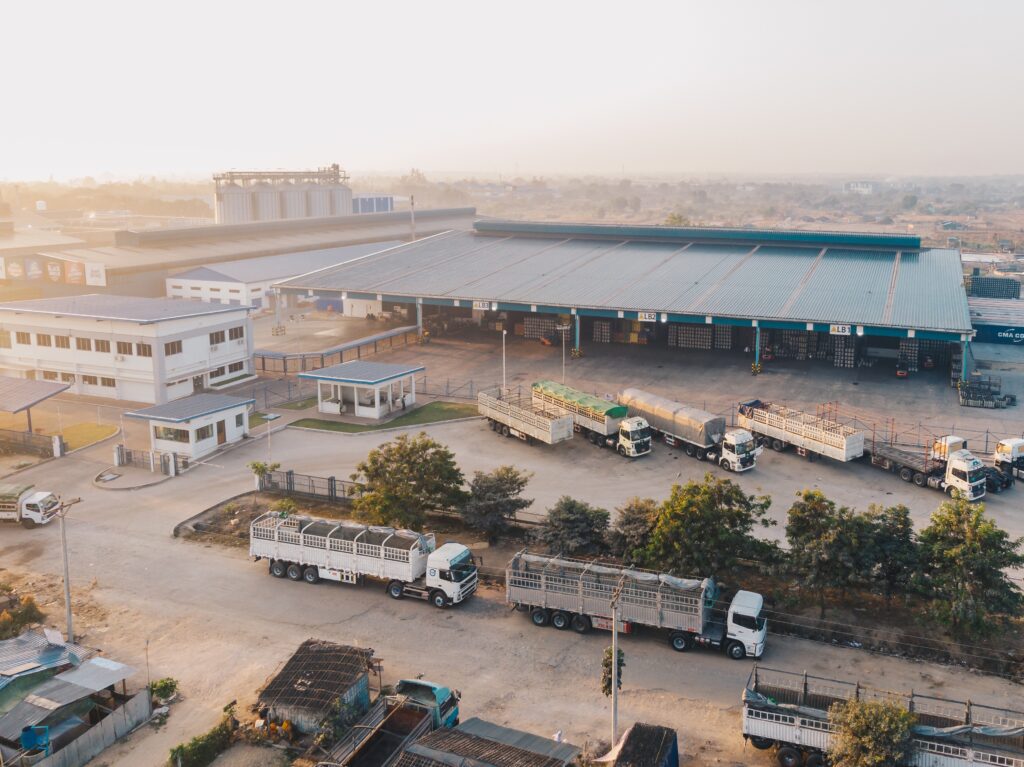 Graal supplied, transported and delivered a range of handheld and vehicle communication equipment to a Western agency in Libya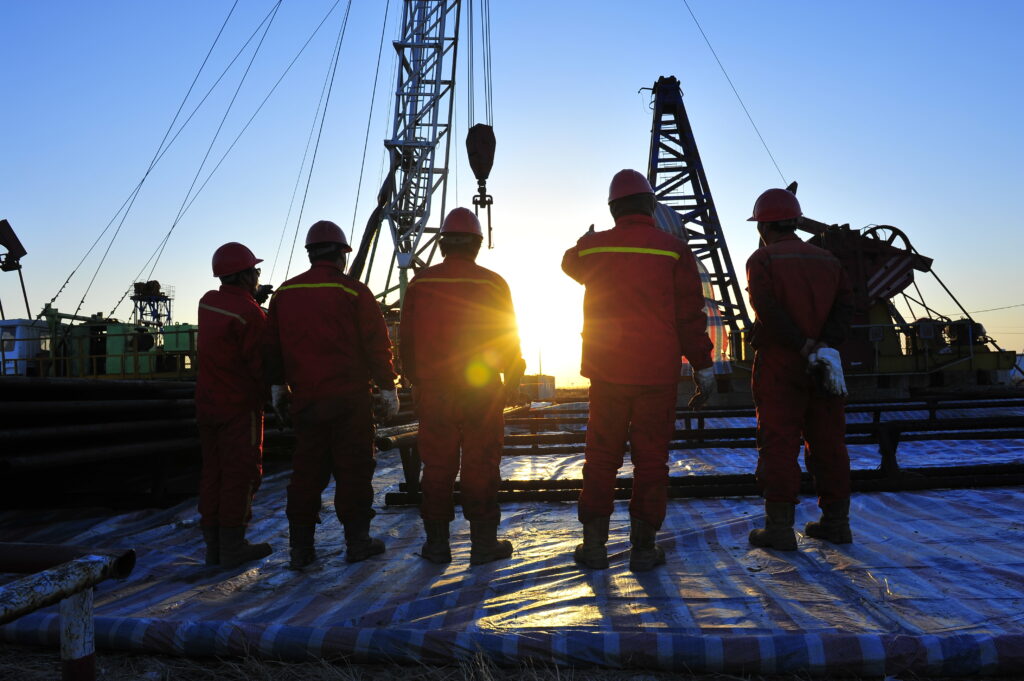 Graal supplied medical grab bags to an Oil & Gas provider.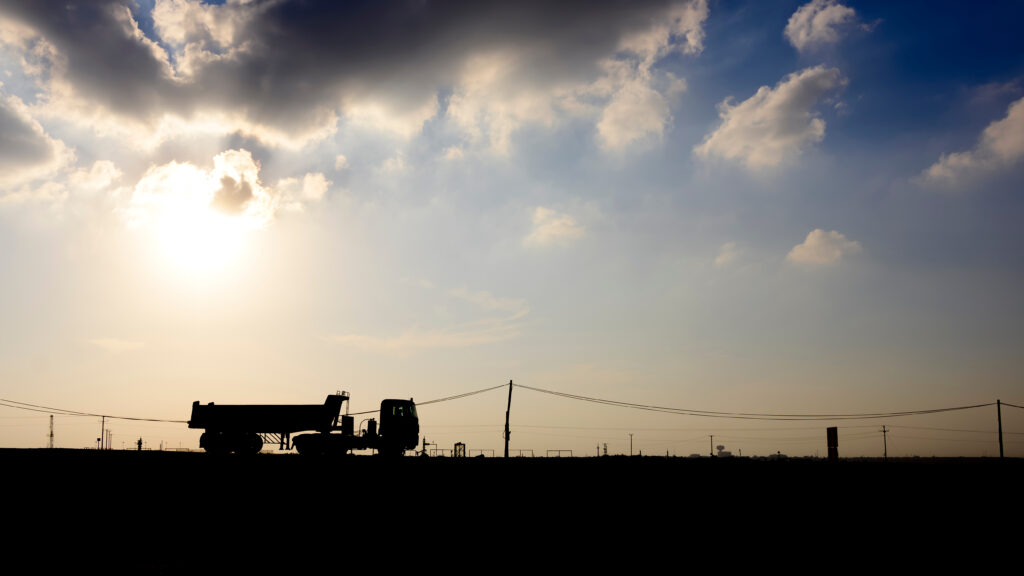 Graal supported an international NGO with BPE in Ukraine.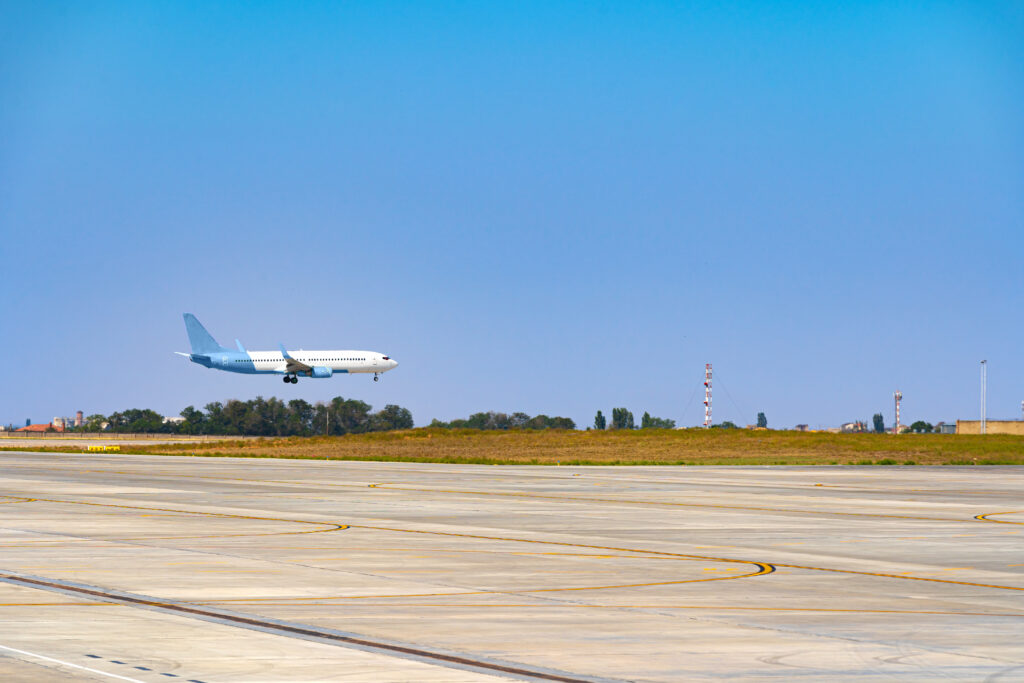 Graal is chosen as an evacuation partner to a group of Mining Organisations across West Africa.
Graal repatriated UK citizens from Iraq in 2020 and arranged a return flight to Iraq for Iraq citizens.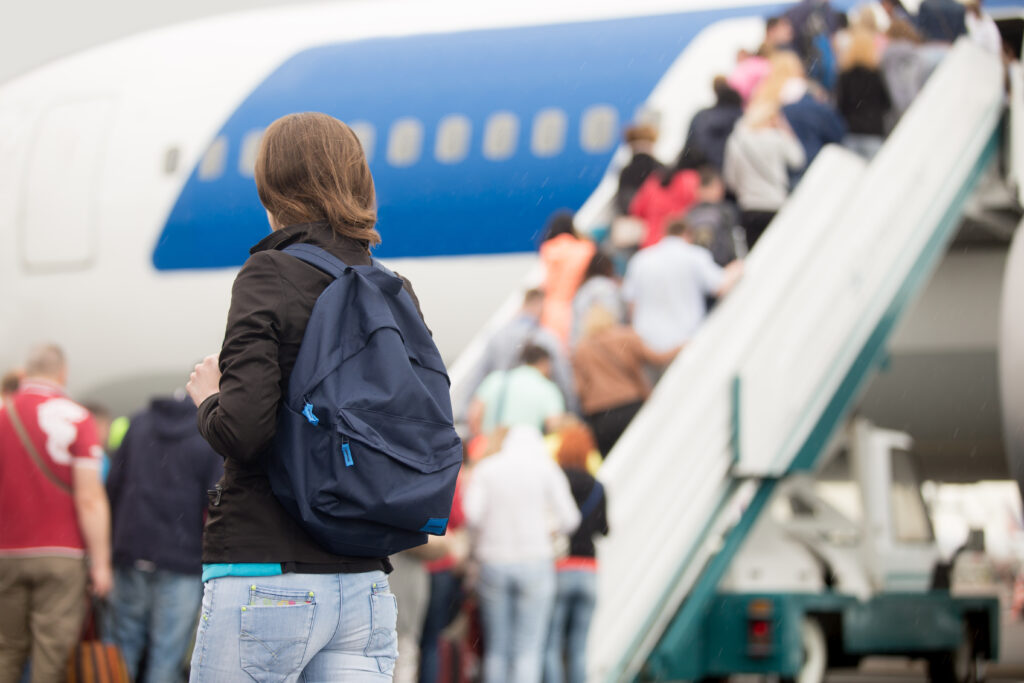 Graal evacuated employees of a multinational consultancy from Russia.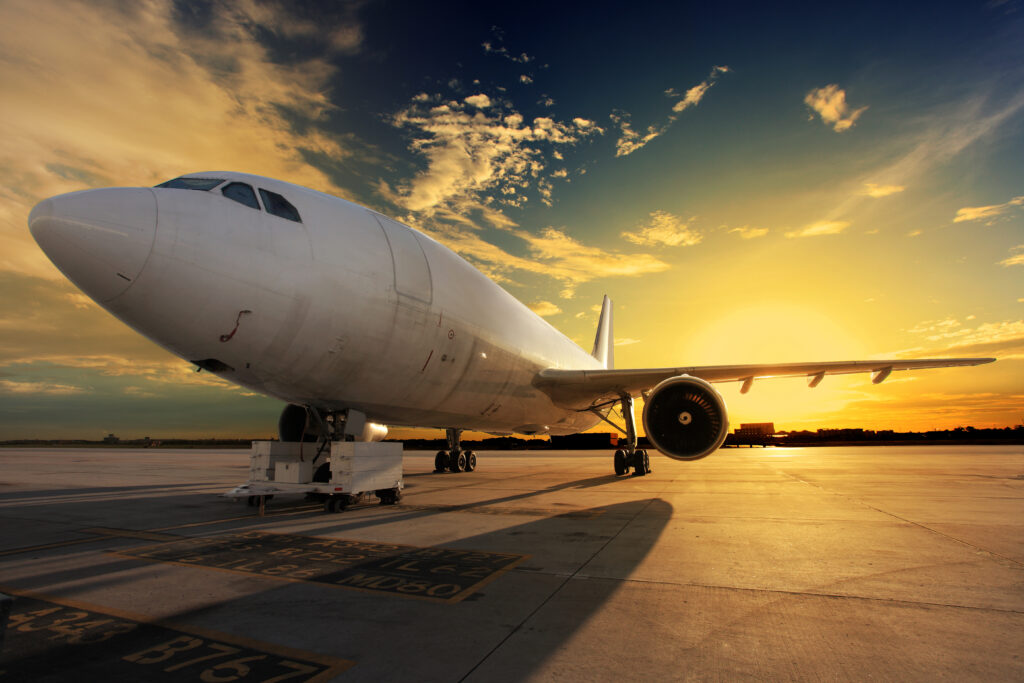 Graal was chosen as an evacuation partner to a leading technology company in Central Asia.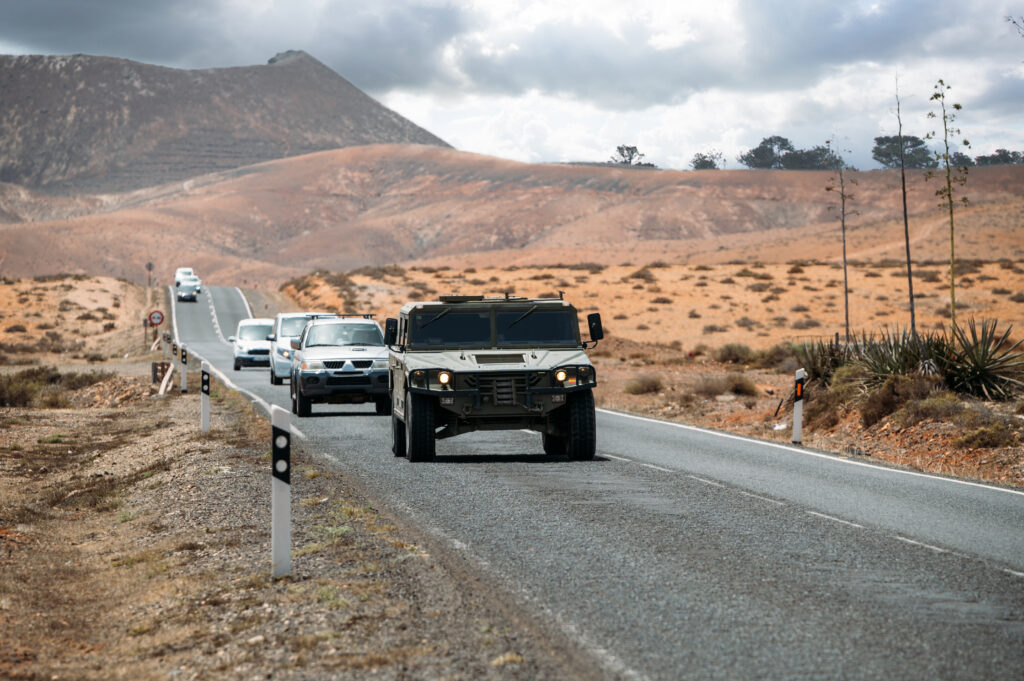 Graal supported an international project of safety and jamming technology for vehicles in Central Asia.