ETHICAL: PROCUREMENT, EXPORT PROCESSING, AND DELIVERY OF MISSION-ESSENTIAL EQUIPMENT 
TURNKEY EVACUATION, AND ASSET RECOVERY BY AIR, LAND, OR SEA
Optimize Your Procurement Process
Our multicultural team of logistics, export control, and procurement specialists are dedicated to sourcing the highest quality equipment.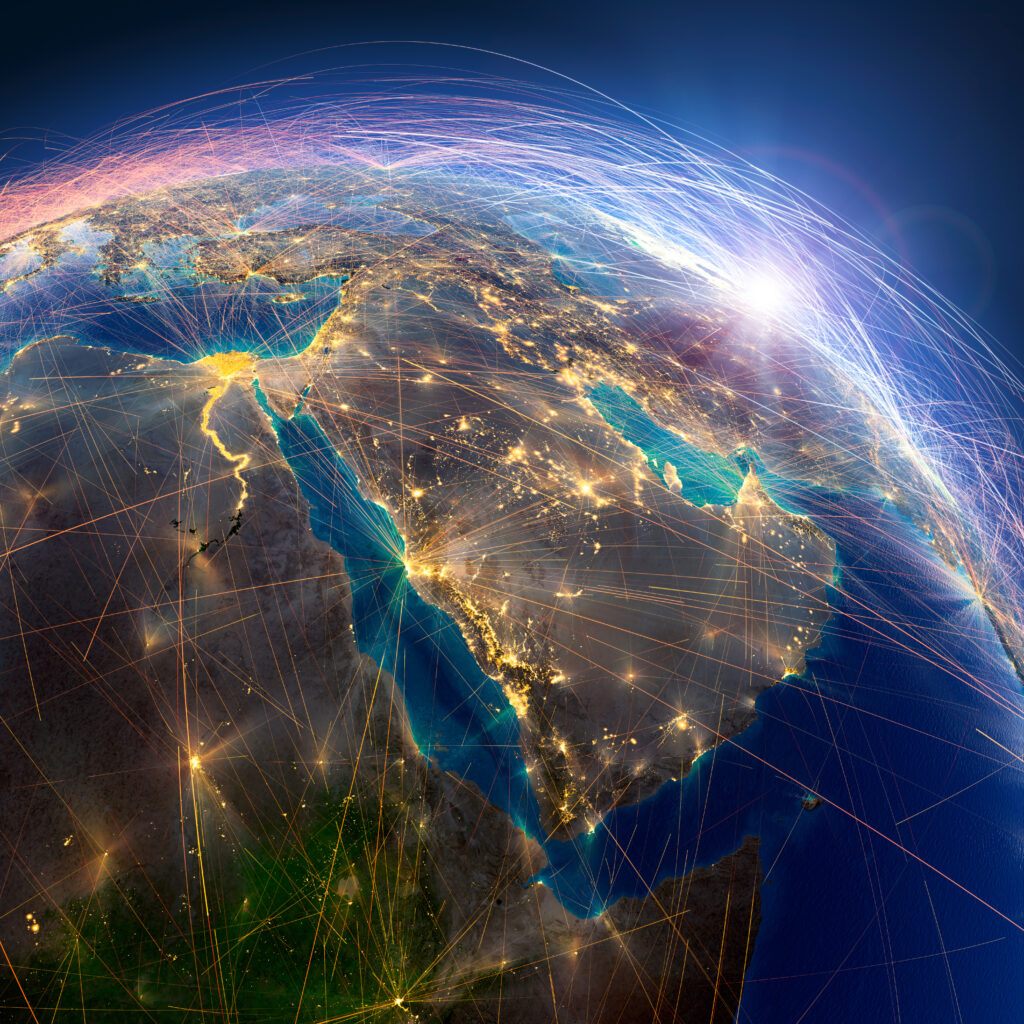 GRAAL is a full-service 4PL procurement and logistics specialist founded in 2015. Graal focuses on the time-sensitive delivery of mission-critical equipment, often to complex end-user locations.
Our senior leadership is drawn from diverse backgrounds, including military, legal, finance, diplomacy, and engineering, and is ready to understand and assist with clients' challenges.
Graal offers a variety of defense equipment including hardware and technology, along with specialized logistics to ensure safe and connected operations on land, sea, or air.